Submitted by Torrey Mitchell on
Blog Image: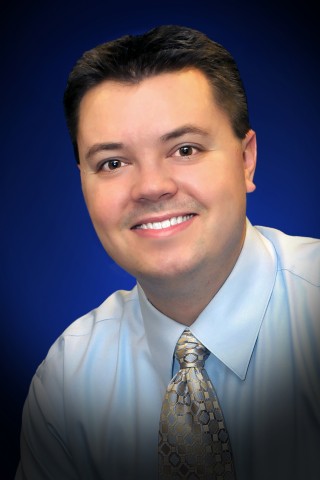 May 21, 2018. Des Moines, IA. The Pride of Iowa Barbershop Chorus is pleased to announce Brenton Brown has been named as its new Music Director. Brown is a life-long Des Moines community resident. He is a graduate of Drake University with a Bachelor of Arts in Music Education. He also serves as Executive Director of Meredith Drive Reformed Church and as Music Director for the Des Moines Community Playhouse. He has provided musical instruction at other arts venues in Greater Des Moines.    
Search team leader, Ed Bittle says, "Brenton's years of proven musical leadership will be a wonderful asset to our chorus. As a barbershop chorus, we have a long history in Des Moines and we are eager to grow under Brenton's direction."
Brown says he is "excited to take on this new challenge alongside the dozens of members that make up the Pride of Iowa Chorus.  I look forward to growing the chorus both in numbers and in its vocal artistry."
The Pride of Iowa is an all-male a cappella chorus located in Des Moines Iowa. Since 1946, it has brought men together in harmony and fellowship, providing entertainment to the community, and enriching lives with singing.  The Pride of Iowa has introduced lifelong singing opportunities to young men high school singers through its Youth in Harmony program.  Working with area choral directors, each year the Pride of Iowa plans and produces vocal music programs bringing nationally recognized coaches, quartets, directors and teachers to Des Moines to lead youth festival workshops. Learn more at www.prideofiowa.com.