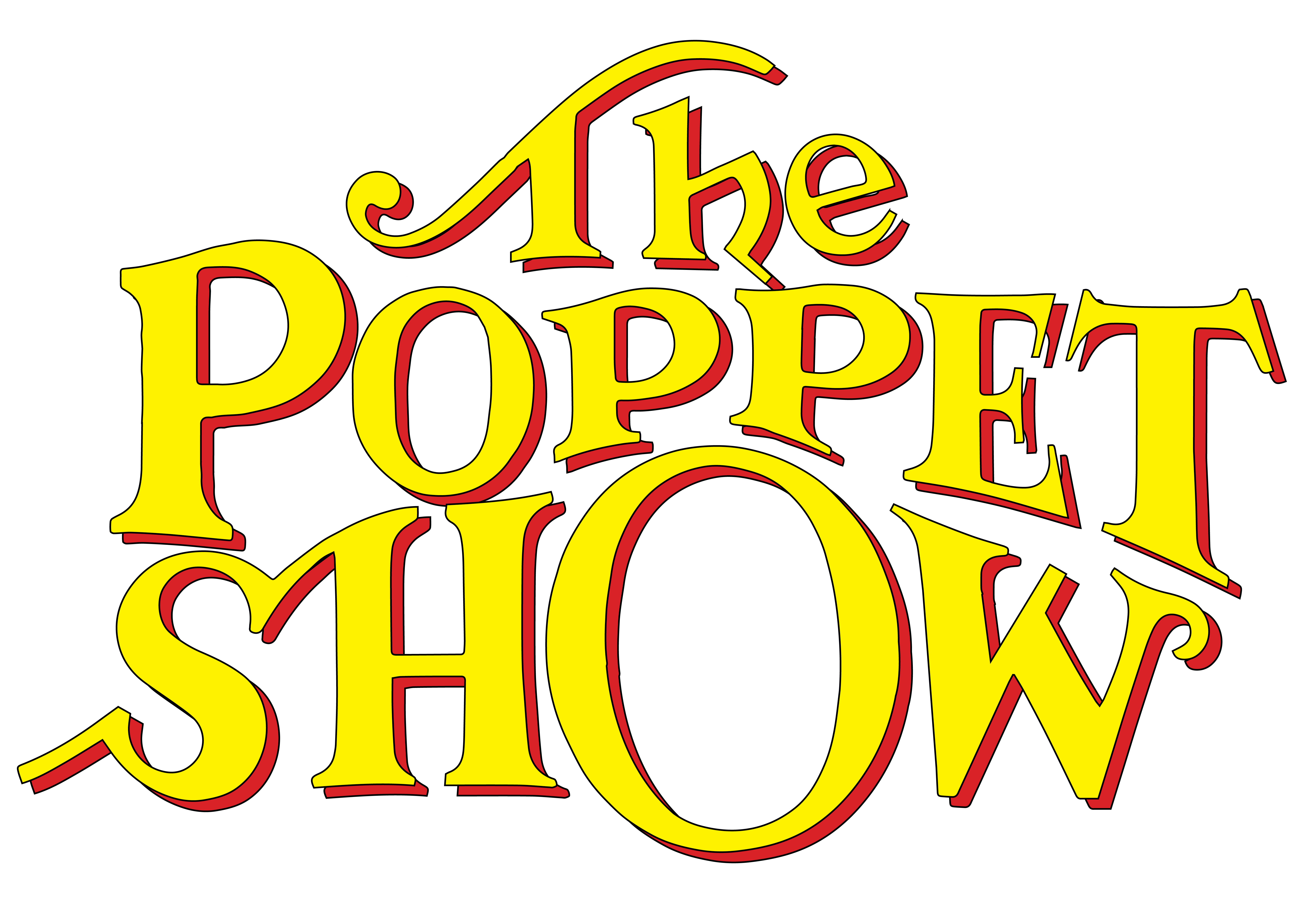 Harmony Delegation presents a fun-filled parody of song and spectacle!
Join the zany cast and musicians on a journey to a parallel universe to see an episode of "The Poppet Show".
Bring the entire family and laugh out loud with us.
Saturday, April 29 at 3 PM
First Baptist Church, 8250 NW 62nd Ave., Johnston, IA
Tickets: $20 Adults, $15 Students through college age, FREE 5 years and under

Tickets are also available at the door.
Here's a sneak preview for our show.
Here's a recent TV promo for our show.