Submitted by Anonymous on
A Christmas Gift may be coming your way!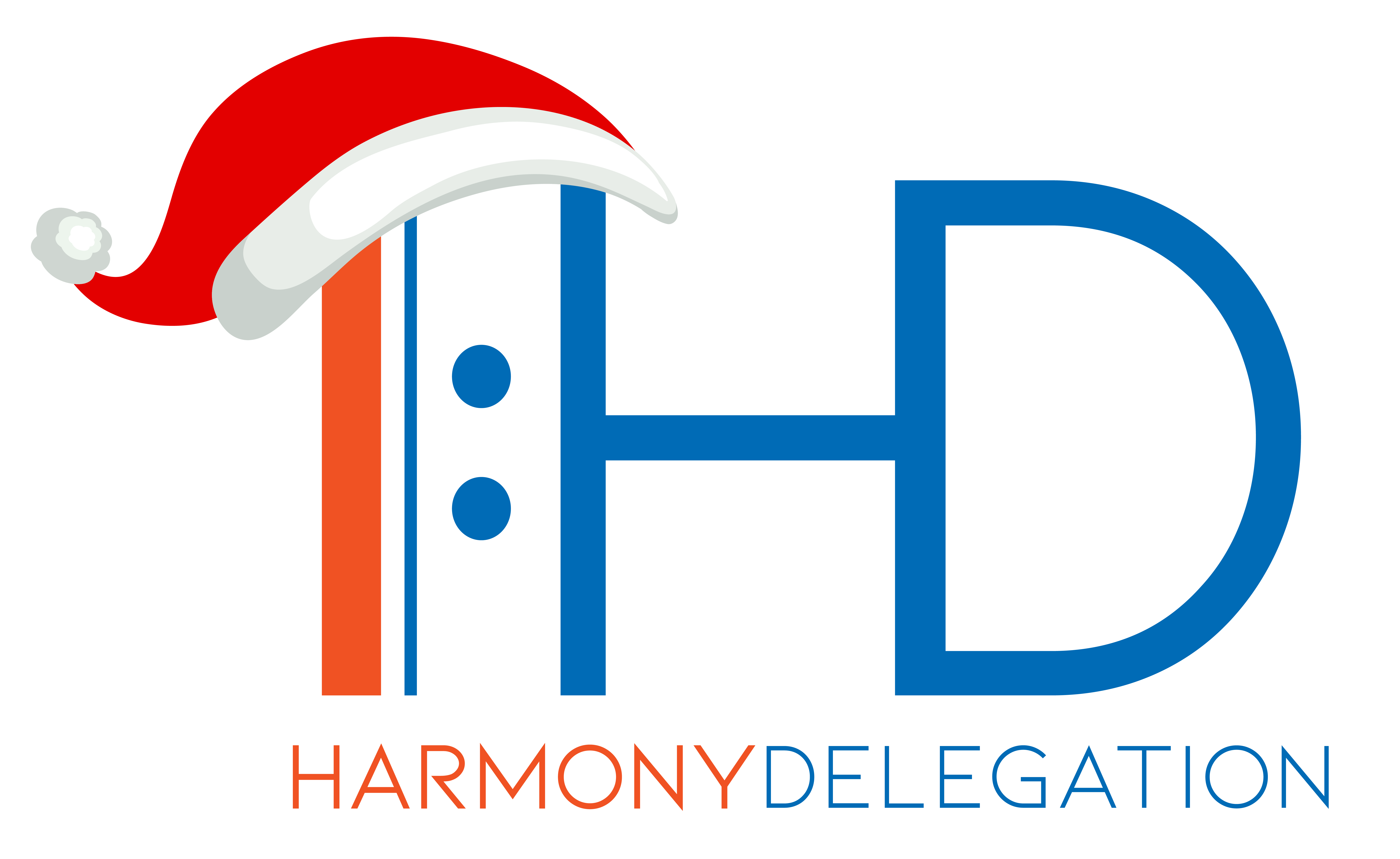 We've been compiling our list to find out who's been naughty or nice.  The Delegates have been spending the last few months in the workshop coming up with a special Christmas gift for all of our friends and patrons.  We can't wait to share our special Christmas gift with you.  
Be sure to check back here for the jolliest, merriest Harmony Delegation surprise ever!