Harmony Delegation invites you to sail with us on a virtual cruise of a lifetime to exotic and wild musical misadventures aboard the Ship L'Amour. We have spent many hours preparing a fabulous virtual journey that is sure to delight and entertain you.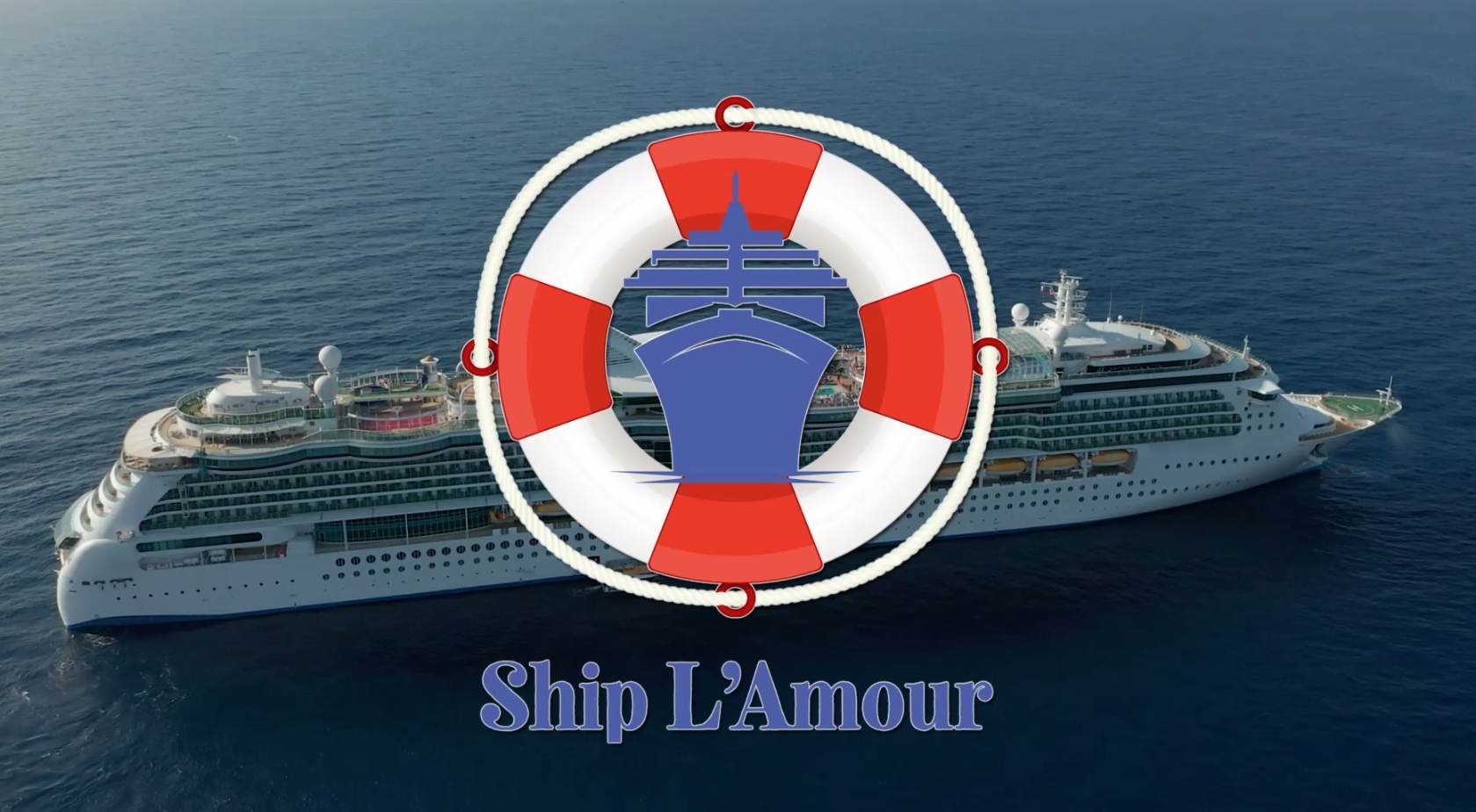 This year we were unable to share a live performance with you so we decided to set sail on a virtual cruise ship. You can join our cruise via YouTube in the comfort of your own private stateroom suite complete with your own easy chair. 
Here are a few shots from the video.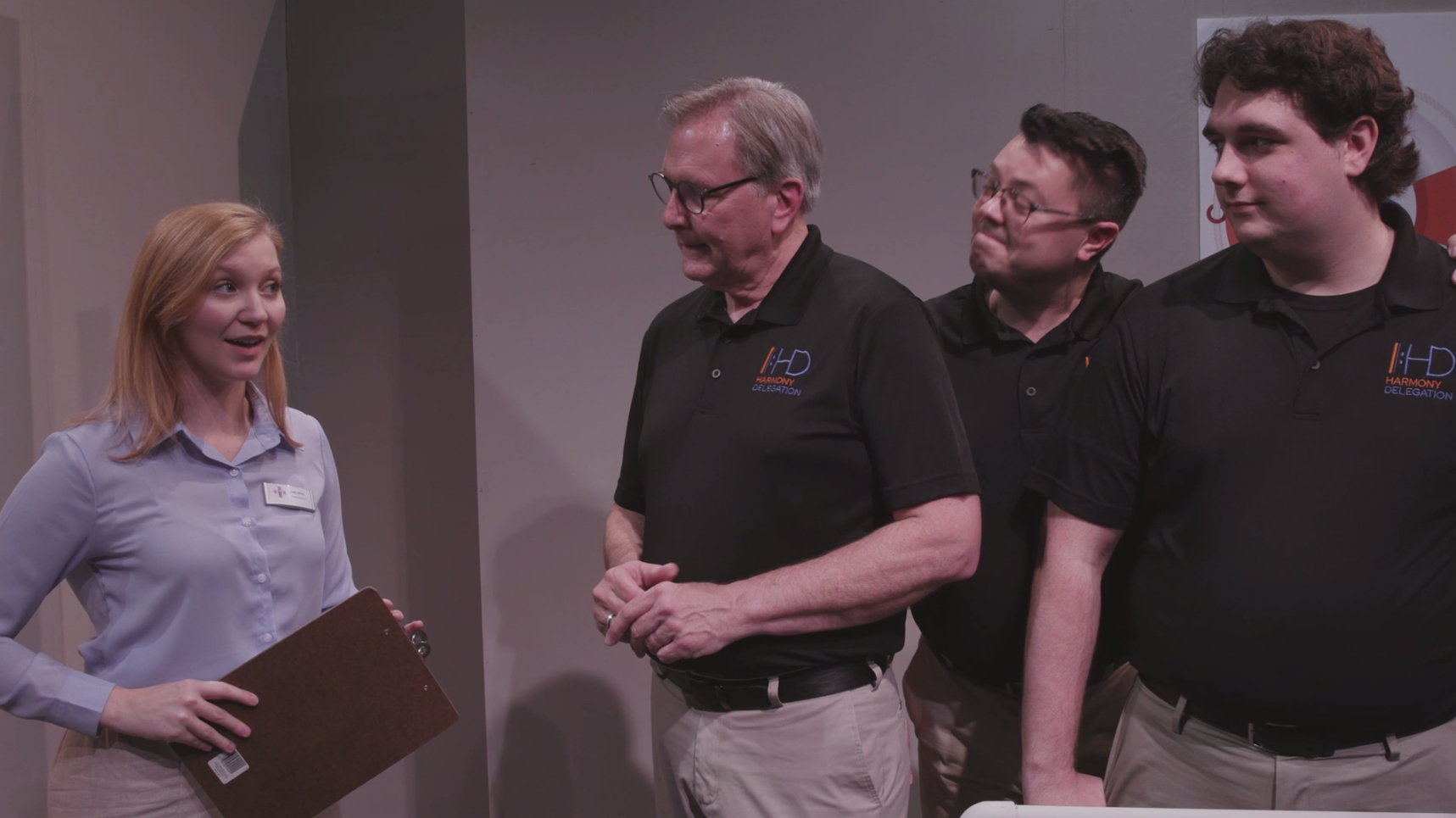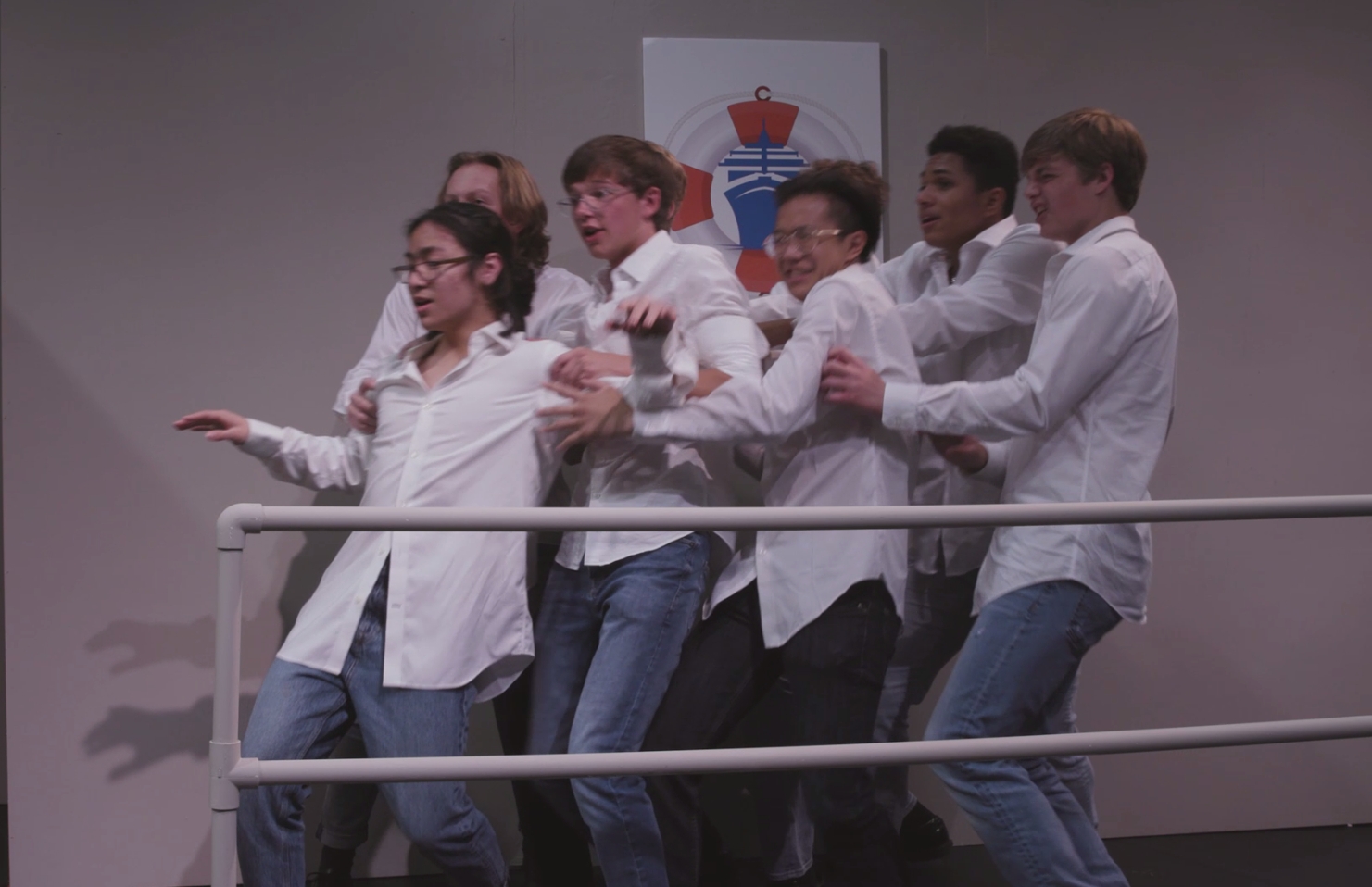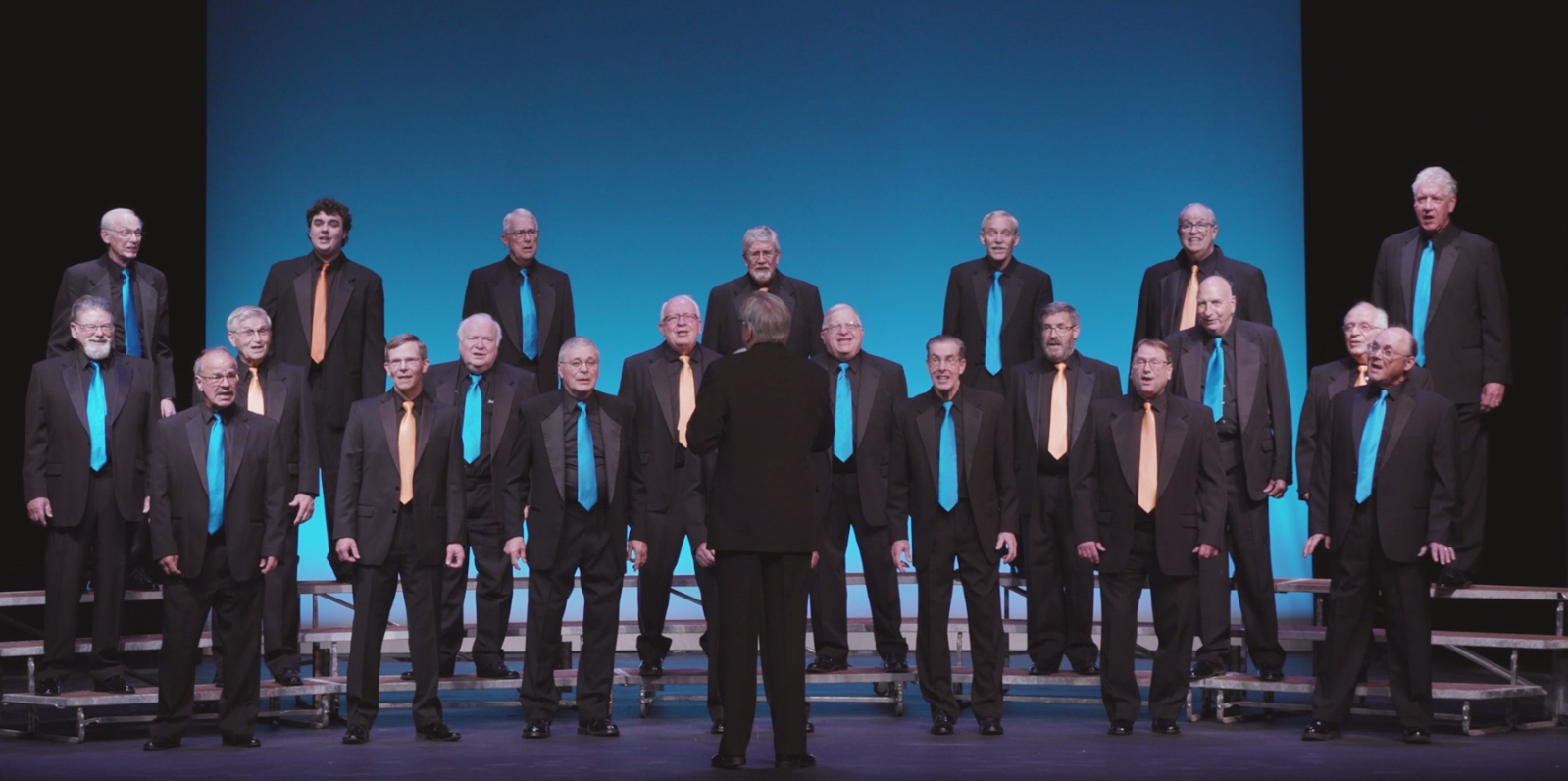 Mark your calendar for Friday September 10, 2021 at 7 pm when our virtual cruise will set sail. As we get closer to that date we will post the link that launches your adventure. If you can't join us that evening you may use that link to start the cruise any time after that date.