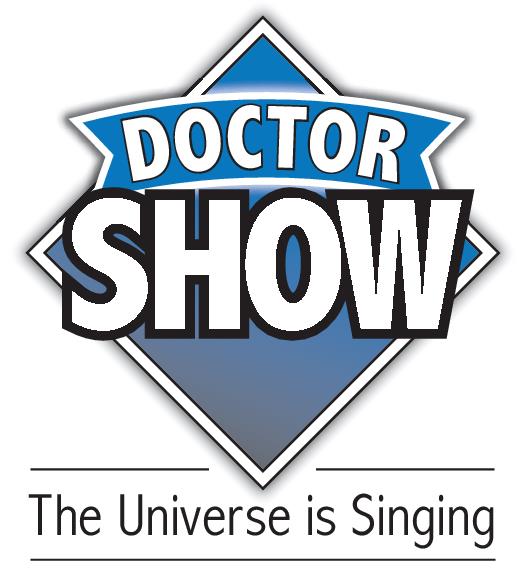 WE'RE BACK and WE'RE LIVE!!!
The members of Harmony Delegation will open our 75th year with a Live performance 3 pm on Saturday, April 30th at New Hope Assembly of God, 4425 - 70th, Urbandale, Iowa.   Our show is titled "Dr Show - The Universe is Singing" (pronounce Dr Show as Dr 'Shoe,' as in "A really big show" - Ed Sullivan style).  
Our program will include the Harmony Delegation chorus and quartets singing harmonies from songs through the ages, plus a few surprises. Please join us in the fun and celebration of our 75th year and our first Live annual show since 2019!
Tickets are available now - Adults $20, Students $15, age 5 and under FREE.  Please email Tickets with questions.

Need help ordering tickets online? Here's a short and informative video taking you through the process: Ticket Purchasing Guide
Please email Tickets with questions.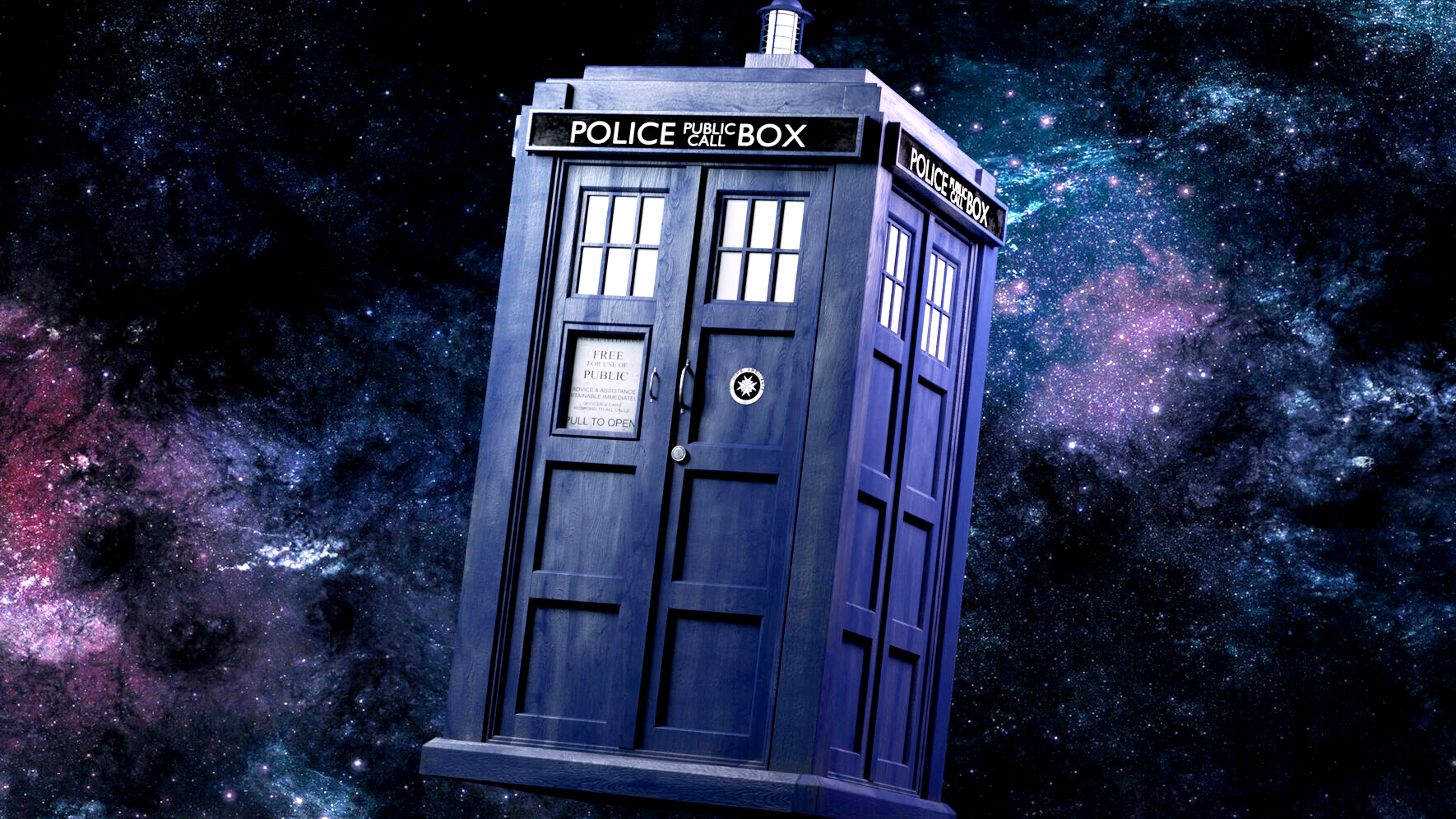 To quote the doctor - "The universe is big…hold tight and pretend it's a plan!"