Submitted by Anonymous on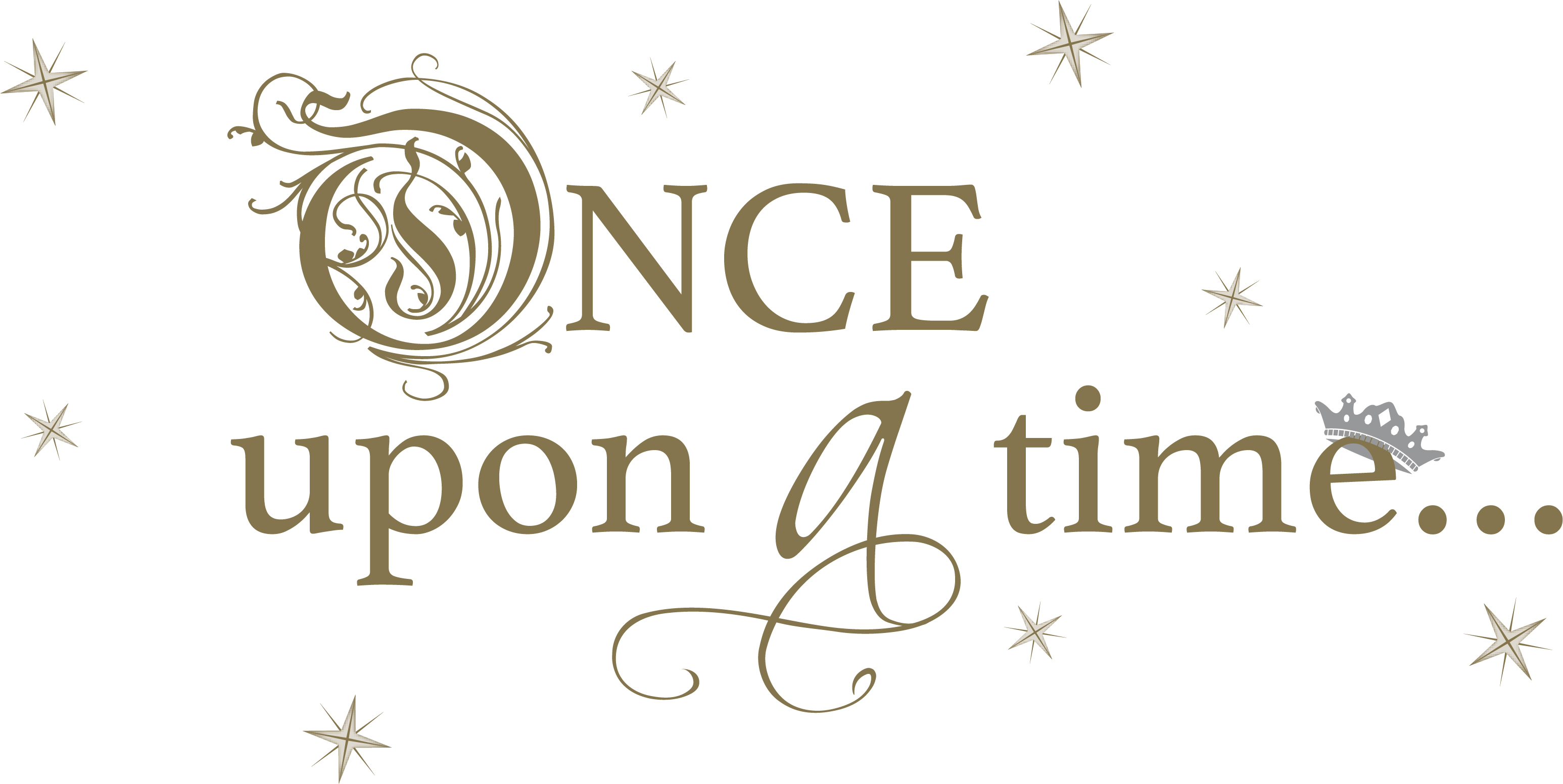 J
oin the Harmony Delegation Chorus as we present our spring show "Once Upon a Time". Take a trip down memory lane with our chorus and quartets as we perform many songs that will stir your heart. We also are featuring our guest quartet Frontier the 2018 Next Generation Youth Varsity Quartet Champion.
WHEN: Saturday, April 13, 2019
TIMES: Performances at 2 pm and 7 pm
LOCATION: Prairie Meadows Event Center, Altoona, Iowa.
TICKETS: $25 for adults, $15 for students through college age, and FREE for ages 5 and under.
QUESTIONS: May be directed to
tickets
or call 515-259-0764.
Would you like to stay in a nice hotel room after the show and not even leave the building! We have special hotel rates available for that night for persons attending our show but hurry because the number of rooms is limited and the rates are only available for reservation through Monday March 18 at 5:00 PM. Please email 
tickets
or call 515-259-0764 for details.