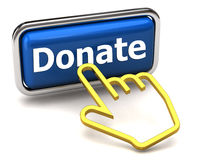 Harmony Delegation is a non-profit organization that funds itself primarily through ticket sales to our multiple concerts per year.  The pandemic that we have experienced together has limited not only our ability to rehearse, but has caused us to cancel multiple performances.  Thank you for considering a tax-deductible donation to Harmony Delegation.
Your donation allows us to:
$25.00  - Mentor 2 high school student singers during our Youth In Harmony Festival
$50.00  - Sponsor a quartet of high school student singers in our Harmony Explosion Concert
$75.00  - Provides a scholarship for one delegate to participate in the annual Barbershop Harmony Society Fall Convention
$150.00 - Purchases one song for the chorus to sing
$300.00 - Annual cost of securing performance licensing
$500.00 - Provides rehearsal facility rental/costs for 3 months
Harmony Delegation receives 100% of your gift.