Submitted by Anonymous on
Blog Image: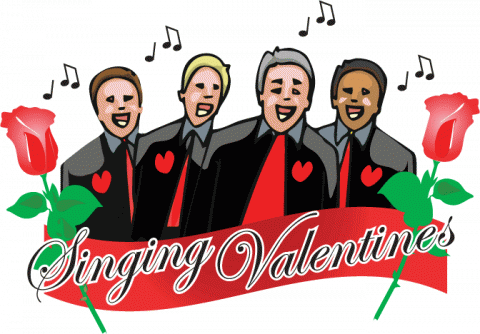 Say "I Love You" with a song!
Thursday, Februaury 14 the Pride of Iowa Chorus will supply one of our quartets to sing two love songs, and present a silk rose and personalized card to the loved one of your choice. This may be presented at a business, school, home, or most anywhere in the Des Moines Iowa area.
All for only $55
For questions or more information please call Torrey or leave a voicemail at 515-259-0764.